A Murder of Wizards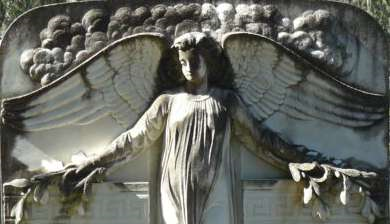 Book Launch Announced
After seven years of waiting, the latest book in the Armageddon Angels series, A Murder of Wizards, has a launch date of 12/9/23. It will be available on Amazon and all major online booksellers in e-book and paperback (hardback on Amazon Only) and available for order at your favorite local bookstore.
Apocalypse Rising: A Murder of Wizards is an Urban Fantasy about a fallen Angel named Justin. He just happens to be one of the Horsemen of the Apocalypse, the Grim Reaper himself, Death. Two years have passed since he remembered who he was and what he is. He is regaining abilities and memories he lost when he chose to fall to earth and live among humans, but he has a long way to go before he can fully reclaim his title. When Justin is asked by a friend to investigate a string of supernatural murders, he can't say no. Justin discovers he has a connection to the murders and has to find the murderer before their plans come to fruition.
You can pre-order the book here: Amazon or Draft2Digital
New Merch Shop
I've moved my Merch Store from streamelements to my website. I've added new merch and the prices are lower too. One of the big complaints about the old shop was that the size options were too limited with not enough large size options. I complained to the vendor, but there was no action on my complaints. So now I have a new vendor, a new store, and more size options. I'm still adding more things and if there is something you'd like to see added let me know and I'll see what I can do.
Take a look here, pick up your merch, and let me know what you think.
TWITCH.TV/Innocenteric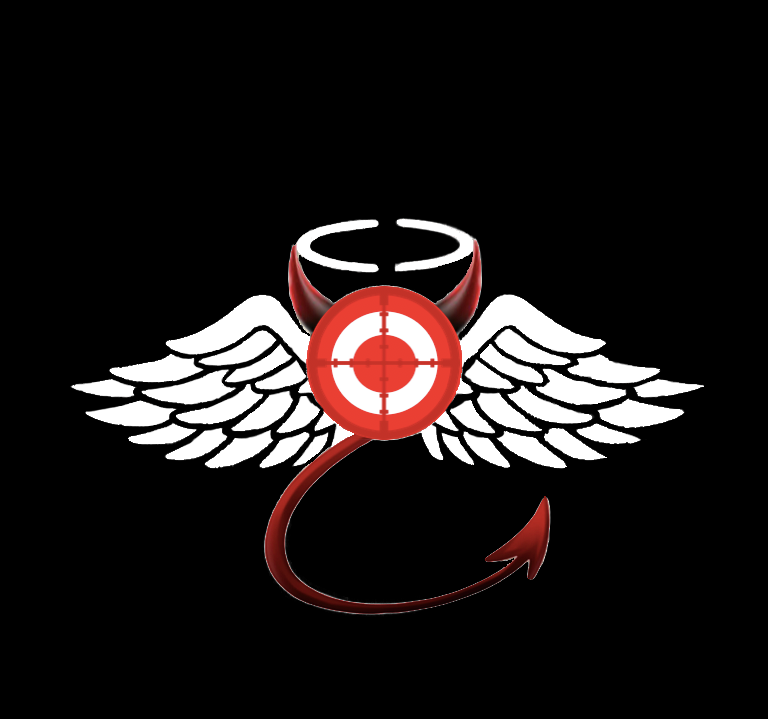 On Monday and Tuesday nights at 9:00 PM Eastern, I live stream miniature painting and writing. It's a great opportunity to say hello and talk with me as I run a very social stream with an active Discord Community. You can check out the stream HERE.
Innocenteric.com
Innocenteric.com has been combined with mywriterscramp.com and can be found through either address.