Apocalypse Rising: A Murder of Wizards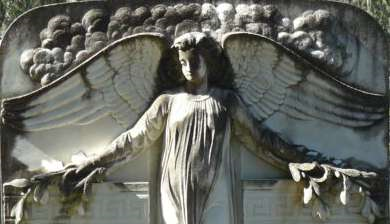 Now on Kickstarter!!!
My latest book in the Armageddon Angels series. Justin, also known as the Grim Reaper, gets involved with a series of gruesome murders and the killer knows who and what he is. Can Justin stop the killer before he becomes a victim himself?
Check out the Kickstarter HERE to get an early copy of the book or more.