After months of debating whether to do it, I finally decided to pull the trigger and open a store here on the site. My Twitch-related merch will be here for the first time.
I've been streaming on Twitch now for more than two years, showcasing all sorts of games from first-person shooters, to horror, Minecraft, and more. I've also streamed Dungeons and Dragons games and stream miniature painting every week.
I am happy to announce the return of signed copies of my books. I am currently finishing my fourth book in the Armageddon Angels series. You will be able to buy it here as soon as it is available. For now, you can buy the previous books in the series in hardback, paperback, or e-book. If you enjoy Urban Fantasy then this is the series for you.
If you're looking for a gift for the word nerd in your life, there are things here for them.
Your purchases help me afford improvements to my stream and my books because writing is cheap, but everything else costs a fortune.
You can find all of these items and more here.
I am adding new items all the time and welcome your feedback and suggestions. If there is something new you would like to see, let me know and it should make an appearance soon.
Thank you for your support.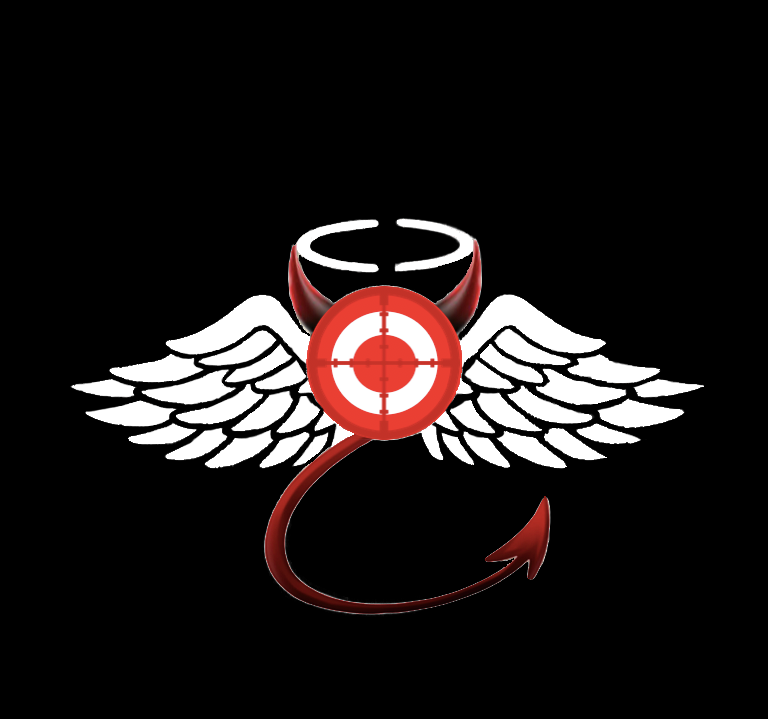 Related